Who's helping migrants in New York City?
The mayor says we're full. Thankfully, these groups aren't willing to give up on migrants or the city's future.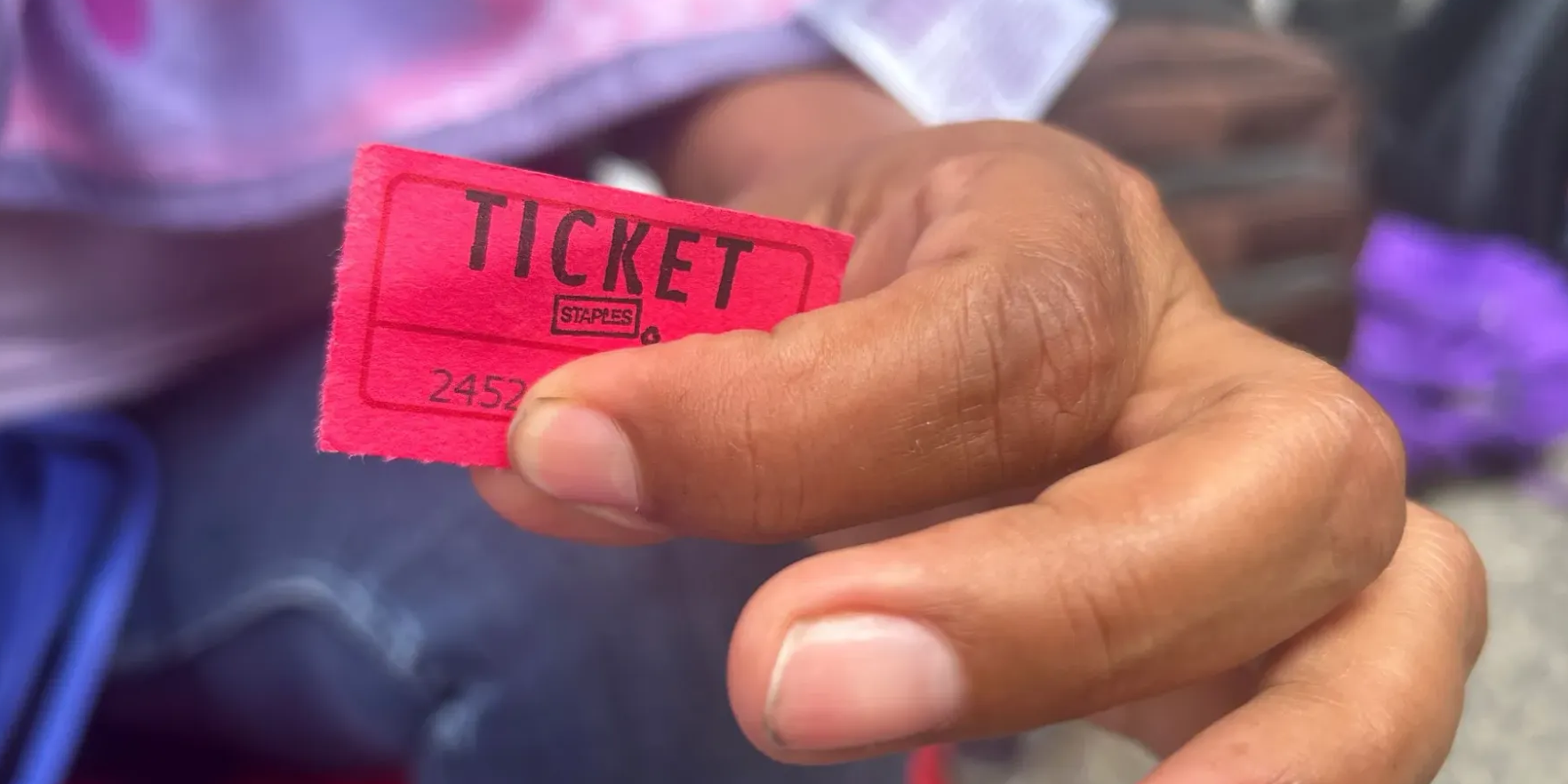 A Sudanese 23-year-old named Abakar, who declined to give his last name, said he arrived here Friday morning from San Diego. He spent two months in a shelter there, barely able to leave his room, for fear they'd give it to someone else. Eventually workers there told him things would be different in New York; he'd get work papers and a place to stay.
It didn't take Abakar long upon his arrival to realize that was not true, as he stood among dozens of other people all seeking a safe place to rest their heads and begin rebuilding their lives.
"This is not a place," he said. "Here it's like, homeless. They cheated us."
That's from a chilling report in The City this week about New York's response to newly arrived migrants who need food, shelter, and protection.
Some 100,000 people have arrived in New York City over the past two years from nations in the midst of crisis: Venezuela, Ecuador, Colombia, Haiti, Russia, Sudan, Chad, etc. They have entered the United States, usually without visas, applied for asylum under longstanding protections for refugees, and made their way to New York, among many other parts of the country. The wave of migration has accelerated this summer and overwhelmed New York's social services.
I'm appalled by how the city is responding:
Mayor Eric Adams, declaring the shelter system full, has suspended rules that guarantee a bed to anyone in need, turning away new arrivals and threatening to kick out single-adult migrants after 60 days.
Those who have found shelter, often in makeshift "respite centers" set up by the city to absorb the influx, frequently report inhumane conditions, such as a lack of showers, air conditioning, or working toilets.
Other migrants have been forced to sleep on the streets of midtown Manhattan or get bused out of the city by a medical outsourcing company with a dubious record and no experience handling this kind of situation.
No doubt, New York faces an intractable challenge here, with no easy solutions and plenty of blame to go around. The federal government, in particular, needs to give a lot more money to cities absorbing the migration, and allow asylum-seekers to get jobs right away, instead of waiting six months for authorization to work. And, yes yes, the root of the problem is a lack of affordable housing.
But, come on, this is New York! The world's sanctuary, a city of immigrants. Give me your tired, your poor, your huddled masses yearning to breathe free. Or, if you will, Welcome to New York, it's been waiting for you. Instead, we are currently distributing these flyers on the U.S.-Mexico border: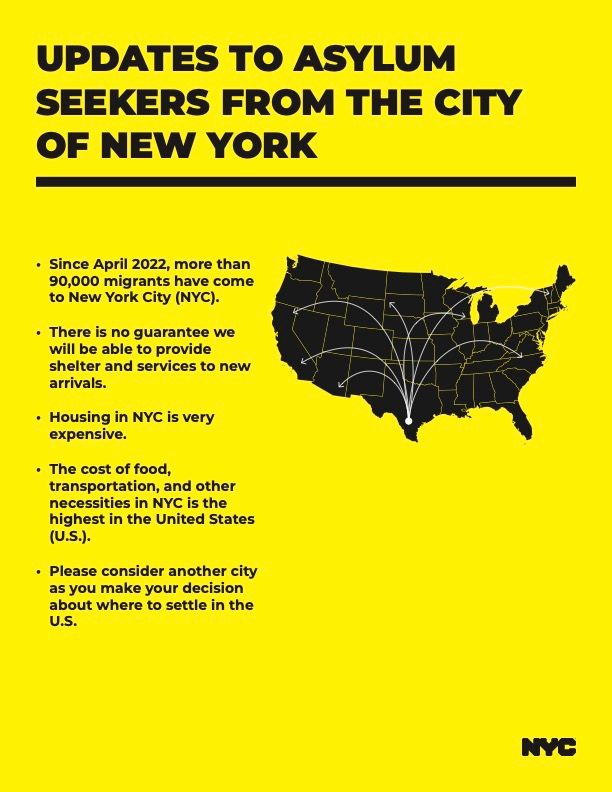 My ancestors were part of the two most famous waves of migration in American history. Four hundred years ago, relatives on my dad's side of the family fled religious persecution in England and Holland, some of them aboard the Mayflower, to form a new settlement on Cape Cod before their descendants made roots in upstate New York. One hundred years ago, as the Ottoman Empire fell apart and World War I was breaking out, all four of my mom's grandparents left their homes in a liminal part of the Balkans between Turkey and Greece, arriving at Ellis Island to settle on the Lower East Side of Manhattan.
They were welcomed. I can't accept that today's New York would reject its latest immigrants. When the mayor says, "There is no more room," he means it in the true sense that our shelters are full, but also betrays that we aren't going to make room. And much as I wish, like Adams, that the U.S., New York State, and municipalities surrounding the city would step in to help, they won't.
So we are either resigned to let a humanitarian crisis unfold in the world's greatest city, or what? Who is going to help?
I don't think charity is a sufficient answer, as it risks outsourcing what should squarely be the government's responsibility, but it seems like the only good answer right now. I'd like to do my part, and all I really have to offer is money and a bit of a platform, so I spent time this week asking friends for recommendations and researching the non-profit organizations most closely involved in providing assistance to migrants in New York. Here are the charities to which I'm giving money and would encourage others to, as well:
I did my best to vet these organizations for how efficiently they spend donations and their involvement in supporting the current wave of migrants in New York, but can't vouch for all of their activities. I'm sure I've also missed a lot of organizations doing good work. If you know of others, get in touch; I'll keep this list updated.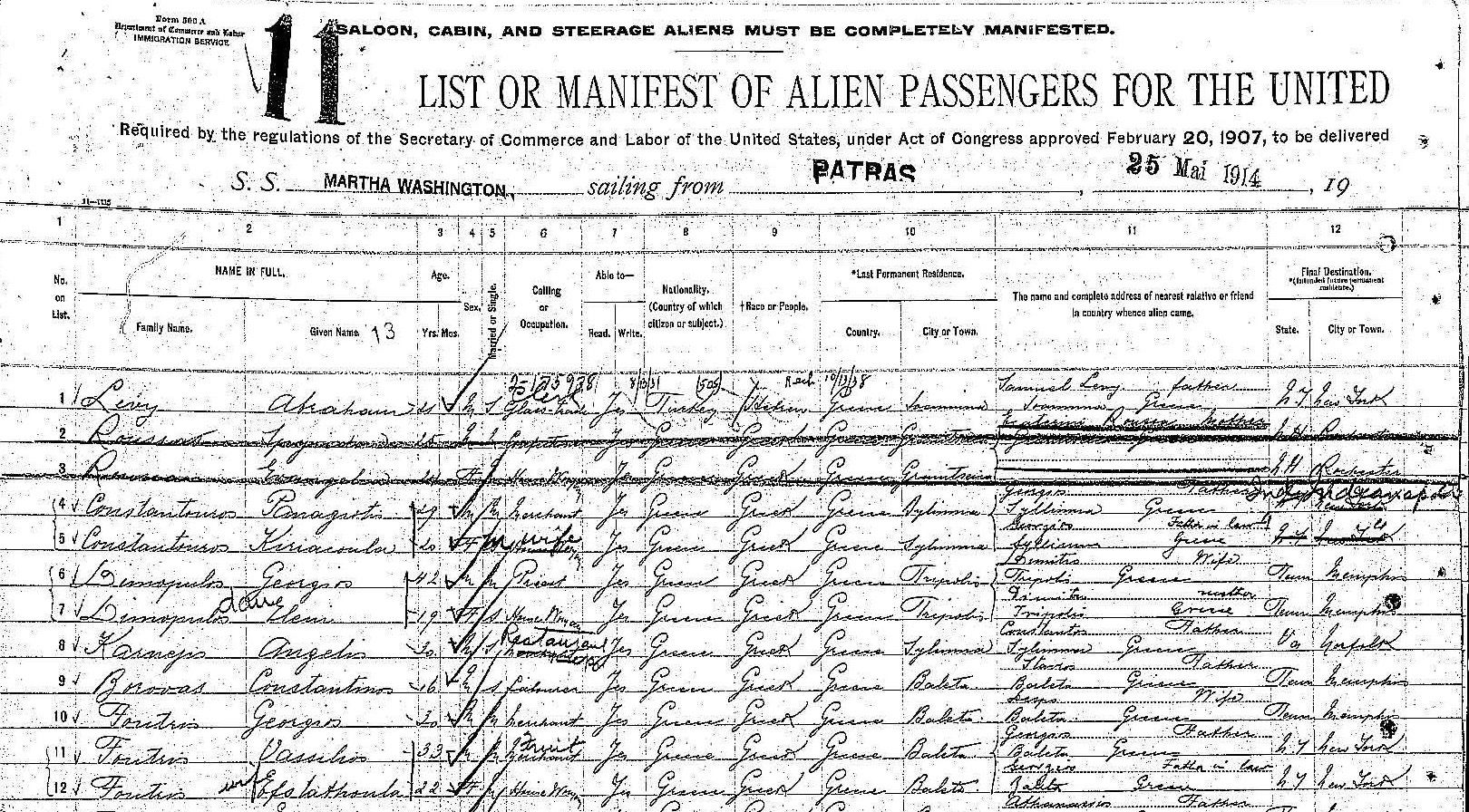 When my maternal great-grandparents arrived at Ellis Island, they were part of an era of mass immigration that transformed their own lives and made New York for a time the world's most populous and prosperous city. Another huge wave of immigrants in the 1970s gave the nearly-bankrupt city a lifeline. Even in this century, despite far more restrictive policies in the U.S., people making their way to New York from other countries are the only reason our city isn't shrinking.
If we could muster the resources and political courage to embrace today's migrants, instead of handing out literal carnival tickets and sending people back into the streets, we might manage to save them, and our city, yet again.
Read more from Zach
Sign up to receive occasional emails with new posts.