About Zach Seward
Zach Seward is a journalist and media entrepreneur. In 2012, he co-founded the global business news organization Quartz.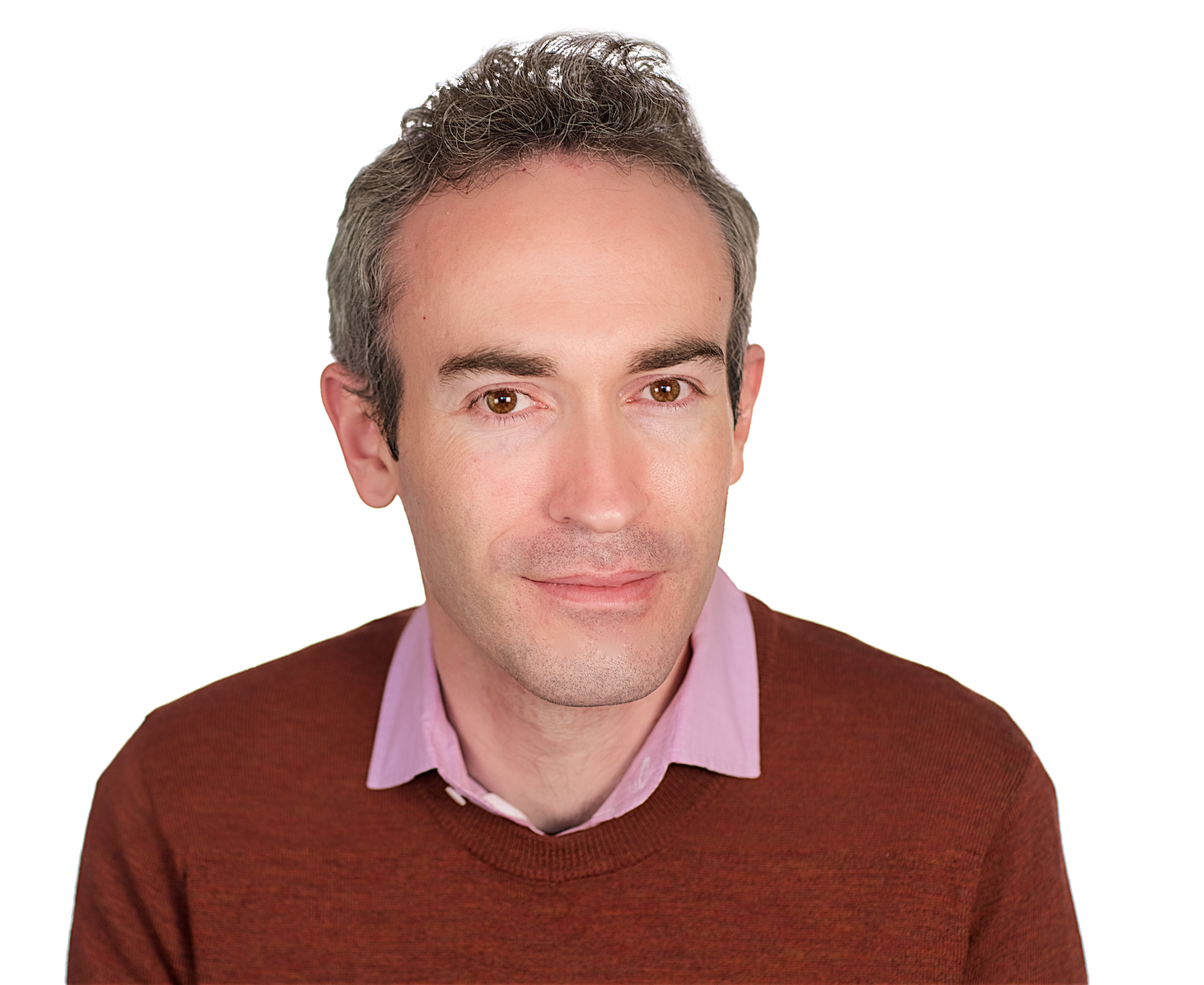 👋🏻 Hi, thanks for visiting! This page is all about me, Zach Seward. Take your pick:
Personal introduction
I'm a journalist and media entrepreneur living in New York City with my wife, Kate Lee, and our two children, Hugo and Nicholas. The second kid was just born, so I'm currently on parental leave, spending most of my time with that crew.
At work, I'm the editor-in-chief of Quartz, the business news organization I helped start in 2012 and have led in a variety of roles ever since. I love journalism and the internet and building editorial products (emails, apps, websites, etc.) that better serve the public. In recent years, I was also privileged to steward Quartz, as CEO and owner, through a particularly wild time in digital media.
As I think about what comes next for digital journalism, I plan to use this space for some reflection and to work out my thoughts on the current moment, which feels even more disruptive than 15 years ago, when I was last writing on the topic. Sign up here to receive an email whenever I write something new:
Professional biography
Zachary Moses Seward is a journalist and media entrepreneur. In 2012, he co-founded the global business news organization Quartz, one of the most widely hailed media startups of the past decade. Zach has led Quartz in a variety of roles, including as chief product officer, CEO, and editor-in-chief. From 2020 to 2022, he was also Quartz's owner, taking the company private at the height of the pandemic, turning around the business, and finding it a new home.
Quartz won hundreds of awards for journalism and product innovation during Zach's tenure. Those include two general-excellence awards from the Online News Association, world's best website from the Society for News Design, and Apple's best apps of the year. With its fresh and user-friendly approach, Quartz became known as a "business news site built for the digital age" (New York Times), "an innovator in data-driven digital journalism" (Financial Times), "the very model of a modern publisher" (Digiday), and "the history of internet media in just 10 years" (New York).
During his time as CEO and owner, Zach rapidly grew subscription revenue, stemmed a decline in advertising, and stabilized the company after a few years of tumult. Independent of other ownership for the first time, Quartz became a fully distributed global workforce, registered as a public benefit corporation, and focused on a mission to make business better by holding companies accountable to society, not just shareholders. People of color grew to half of the newsroom. And when Quartz was sold again, in 2022, all employees shared in the proceeds.
Prior to that era of his career, Zach worked at The Wall Street Journal, first as a reporter in Boston, then as outreach editor in New York, where he created the newspaper's first social-media team and directed strategy for web-traffic growth. In between those gigs, he was an associate editor of Harvard's Nieman Journalism Lab, helping to launch the site and reporting on the digital news industry. He has also been an adjunct professor for NYU's Arthur L. Carter Journalism Institute and the Columbia University Graduate School of Journalism.
Zach is the recipient of many industry honors, including the Crain's 40 Under 40 in New York business, Forbes 30 Under 30 in media and 30 Under 30 all-star alumni, Folio 100 (in 2014, 2016, and 2019), and Digiday Changemakers. His own reporting has been honored by the National Awards for Education Reporting and Mirror Awards for media reporting. He was a small part of a team of finalists for the Pulitzer Prize in explanatory reporting and the editor of many award-winning Quartz articles and data visualizations.
He grew up in Scarsdale, New York, enjoying a privileged, suburban childhood with parents and teachers who supported his obsessions, like creating class newspapers, playground gossip rags, and baseball fansites. He wanted to be a journalist from age 8. Zach attended Harvard College, majored in African and African American Studies, and was briefly managing editor of The Harvard Crimson, before failing out of school and jumping into his career. He now lives in New York City with his wife, Kate Lee, who is an editor and consultant, and their two children.
Short biography
Still written awkwardly in the third-person, but much shorter!
Zach Seward is the editor-in-chief of Quartz, the global business news organization he co-founded in 2012 and has led in a variety of roles for more than a decade, including chief product officer and CEO. He has been widely honored for Quartz's innovative editorial products and creative journalism. He was previously a reporter and editor at The Wall Street Journal and an associate editor of Harvard's Nieman Journalism Lab.
Contact information
Email: zach.seward@gmail.com
Read more from Zach
Sign up to receive occasional emails with new posts:
---