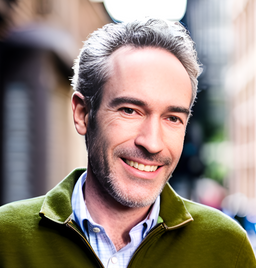 Hi, I'm Zach Seward, a journalist and media entrepreneur based in New York. I'm the co-founder and editor-in-chief of Quartz, currently on parental leave. My professional biography, etc., can be found here.
You can reach me via email, and receive occasional writing from me by signing up below. Thanks!
I'm stepping down from Quartz after more than 11 years as, variously, co-founder, reporter, editor, chief product officer, CEO, owner, and editor-in-chief. Here's my memo to staff.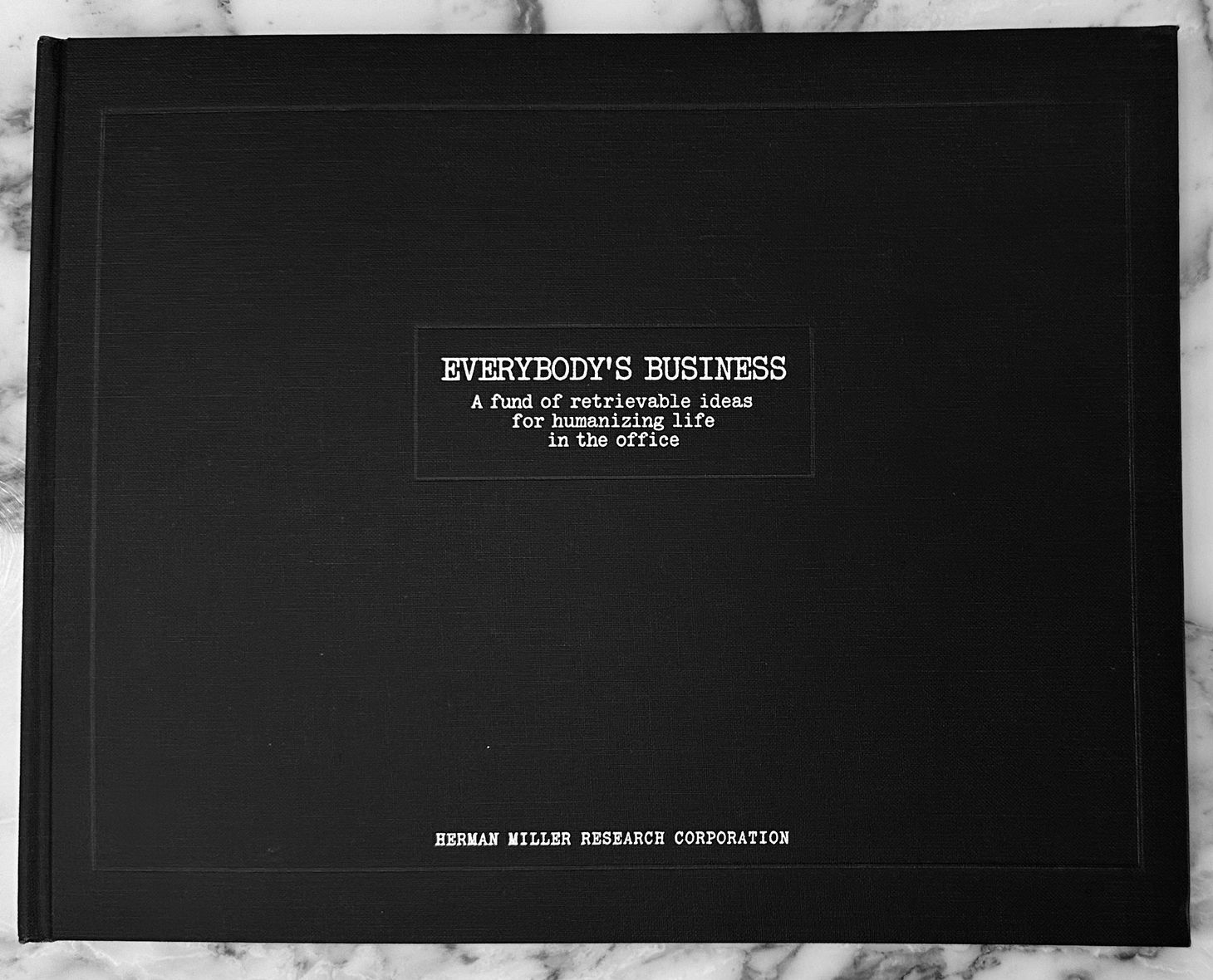 Read more from Zach
Sign up to receive occasional emails with new posts.