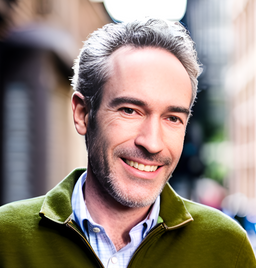 Hi, I'm Zach Seward, a journalist and media entrepreneur based in New York. I co-founded the business news organization Quartz, and am currently figuring out what's next for me. My professional biography, contact information, etc., can be found here.
Sign up below to receive new writing from me about twice a week. Thanks!
This is is not a success story, but we did make some progress.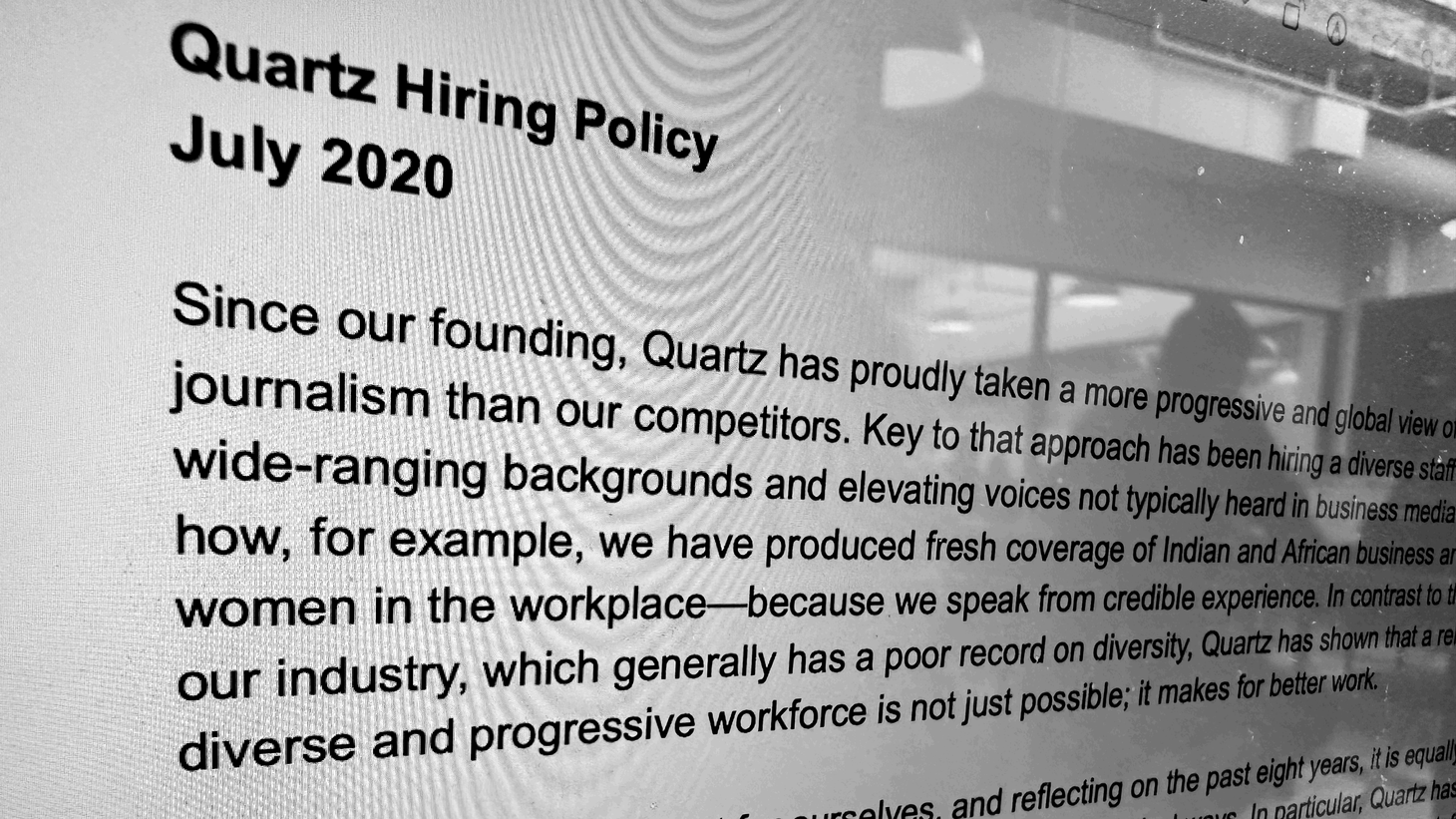 Writing for a global audience is hard, but not even trying is a form of nationalism that's pervasive on the web.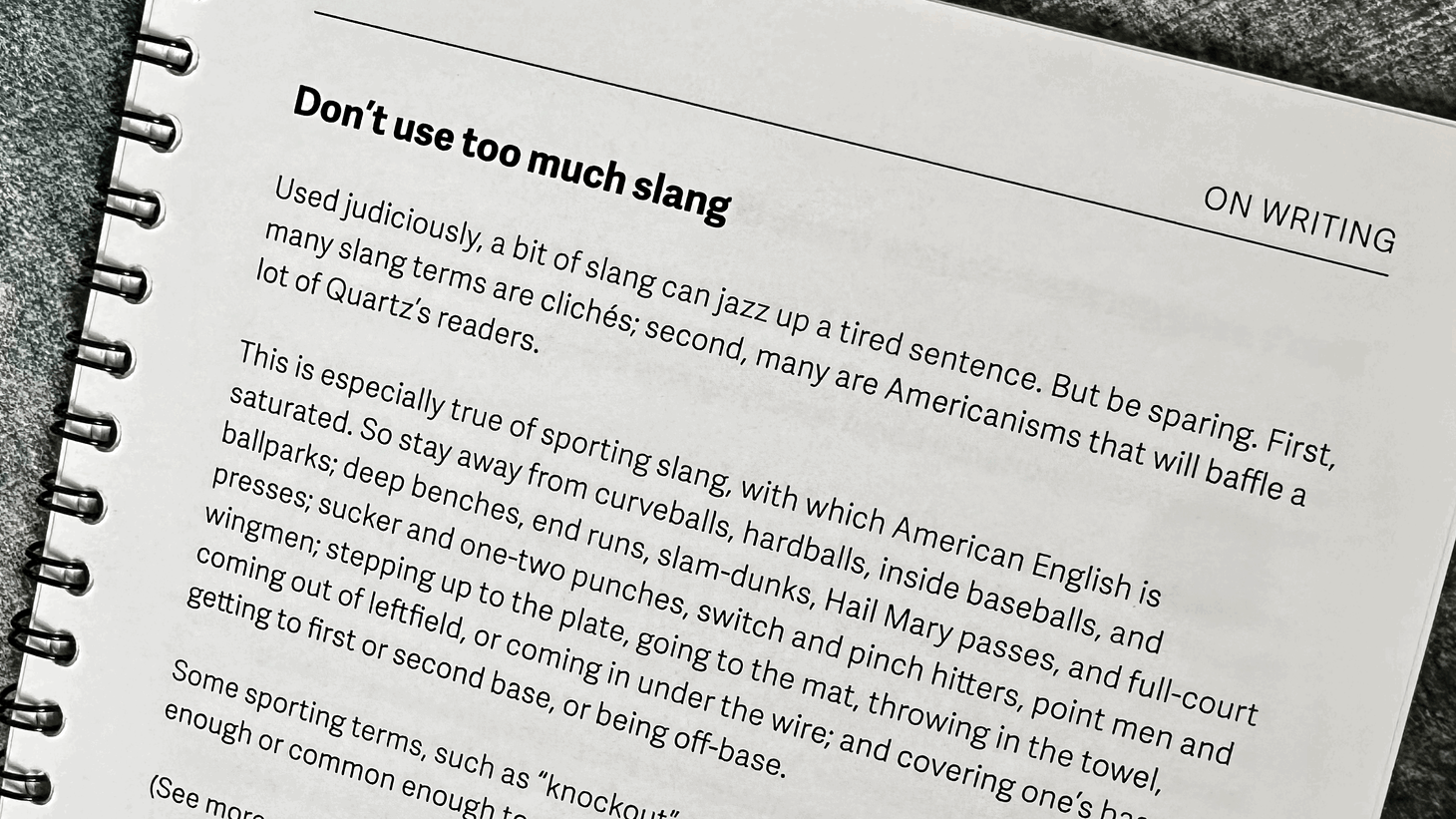 I'm stepping down from Quartz after more than 11 years as co-founder, reporter, editor, chief product officer, CEO, owner, and editor-in-chief.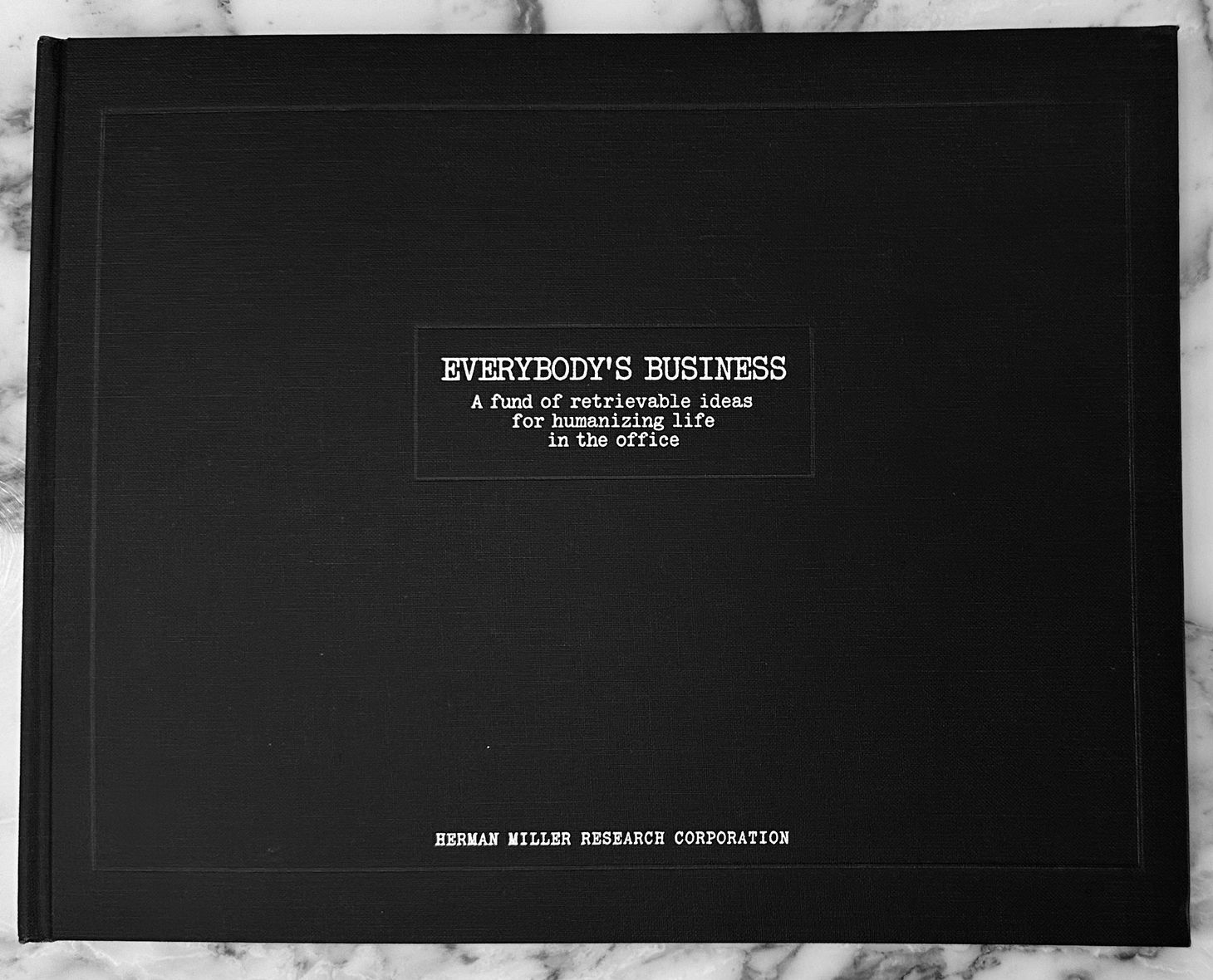 In praise of news organizations that understand whose "crisis" to focus on.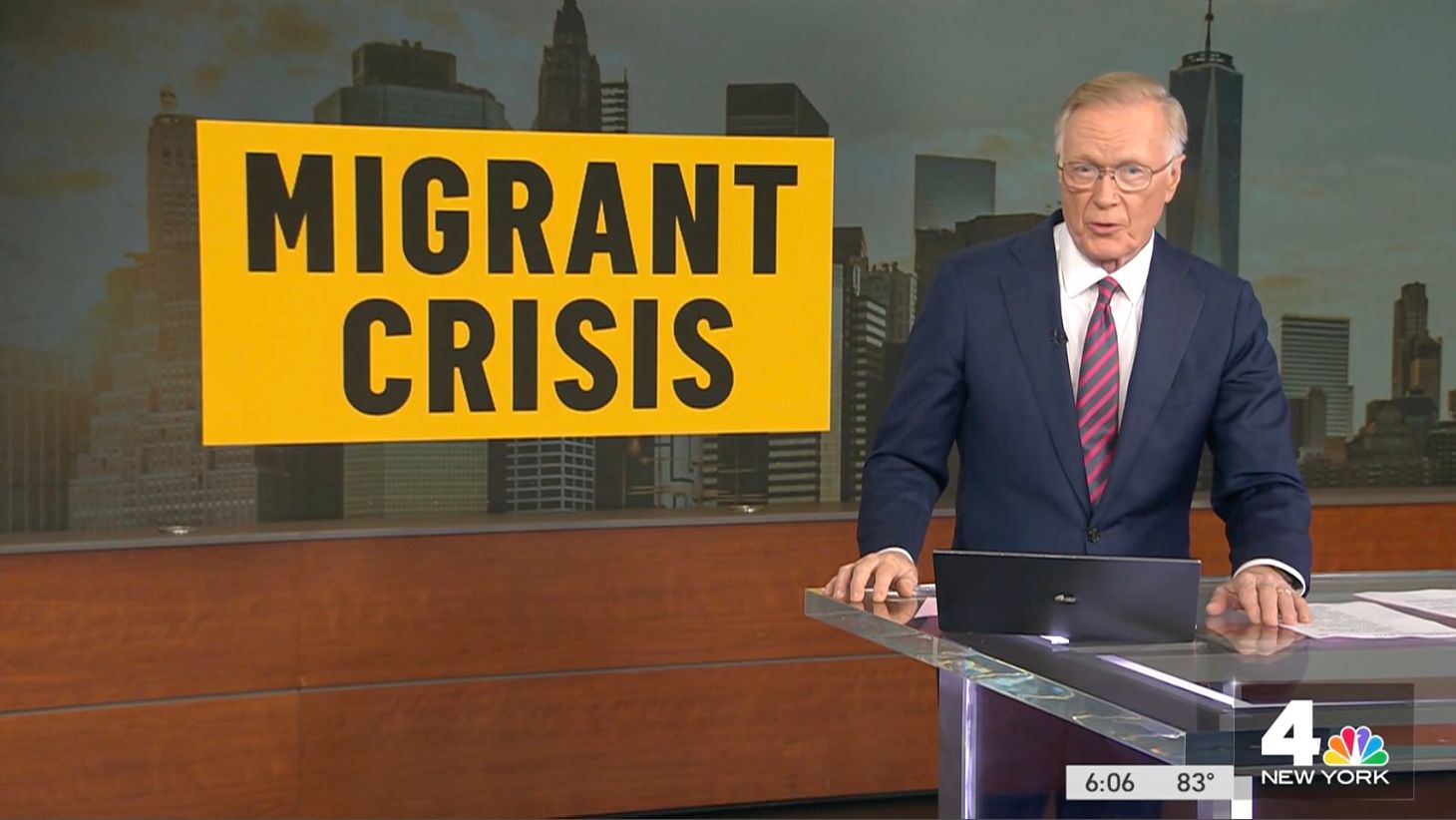 Read more from Zach
Sign up to receive occasional emails with new posts.